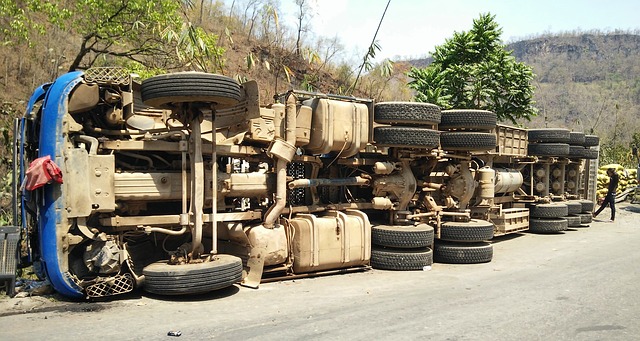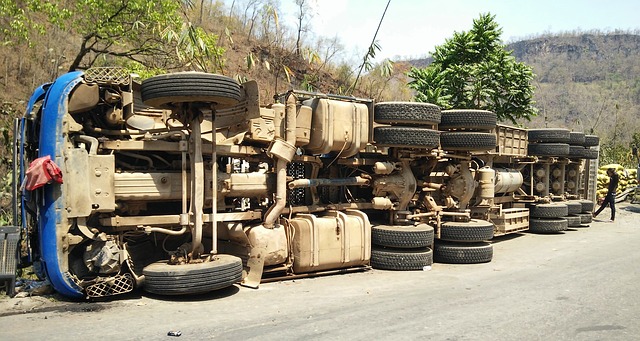 A tired trucker is one of the most dangerous hazards on the road. When a commercial driver nods off behind the wheel, the resulting wreck is often catastrophic. Passenger vehicles are simply no match for big rigs in forceful impacts, making their occupants incredibly vulnerable in collisions.
Because sleep-deprived truckers pose a risk to everyone in traffic around them, the Federal Motor Carrier Safety Administration implemented Hours of Service regulations. These regulations require commercial drivers to stop and rest periodically so they're less likely to fall victim to fatigue while behind the wheel.
Unfortunately, just because these regulations are in place doesn't mean everyone follows them. If you were struck by a trucker and you think he or she was drowsy at the time, proving an hours of service violation could bolster your claim.
Evidence that may help you demonstrate as much includes:
Records from the weigh stations lining the driver's route;
Data from the vehicle's black box;
The driver's Hours of Service logs;
Data from the vehicle's GPS system detailing the truck's speeds and locations along the route;
Dated and time-stamped bills of lading;
Dated and time-stamped maintenance records;
The driver's cellphone records; and
The driver's receipts for fuel, tolls, food, and drink.
How Else Can I Strengthen My Truck Accident Claim?
If you were struck by a tired trucker, presenting the kinds of evidence listed above is just one aspect of building a strong claim. Other ways to contribute to your case include:
Seeking Prompt Medical Care: Visiting a doctor right away will link your injuries to the accident in question. It will also demonstrate a commitment to mitigating damages, which will allow you to pursue the maximum payout possible.
Preserving Relevant Documentation: When it comes time to demonstrate damages, you'll need your medical records, hospital bills, and diagnostic images. You may also need bills and invoices for replacement services, paystubs detailing your missed work, and receipts for all injury-related expenses, from prescription medication to physical therapy copays.
Staying Off Social Media: Insurance adjusters will often monitor the social media accounts of claimants for evidence that allows them to challenge their credibility. As such, it's advisable to disable your accounts until your claim has been resolved. If doing so is not an option, update your privacy settings, and avoid posting anything about the accident, your injuries, your social life, or your expenditures.
Hiring an Attorney: A knowledgeable lawyer will handle all correspondence with the opposing party, track recoverable damages, and obtain time-sensitive evidence before it's altered or destroyed.
Call 516-280-4716 to Discuss Your Case with a Long Island Truck Accident Attorney
If you were seriously hurt in a large truck crash, contact PascaleLaw. We'll use all the resources at our disposal to conduct a thorough investigation that yields the evidence needed to prove liability and damages against the responsible party. Call 516-280-4716 or fill out our Contact Form to schedule a free consultation with a truck accident lawyer in Long Island.
https://www.pascalelaw.com/wp-content/uploads/2020/10/accident-2351540_640-1.jpg
341
640
admin
/wp-content/uploads/2021/07/pascalelaw-logo-1.png
admin
2020-10-18 04:41:56
2021-07-31 12:15:05
How to Prove an Hours of Service Violation After a Truck Accident